Discover Istanbul
The city that will change your life
Travel to the spectacular places brings amazing memories to the people. However; if you are a travel lover you should know that traveling needs to do plans, organizations etc. The most important part of this plan is exactly the hotel because if your hotel has a high quality it will be the best vacation for you!
If you have a plan to travel to Istanbul but you could not make your reservation yet, you are in the right place!
We offer you the best of Istanbul Luxury Hotels:
Pera Bosphorus Hotel! If you wonder why, let's start!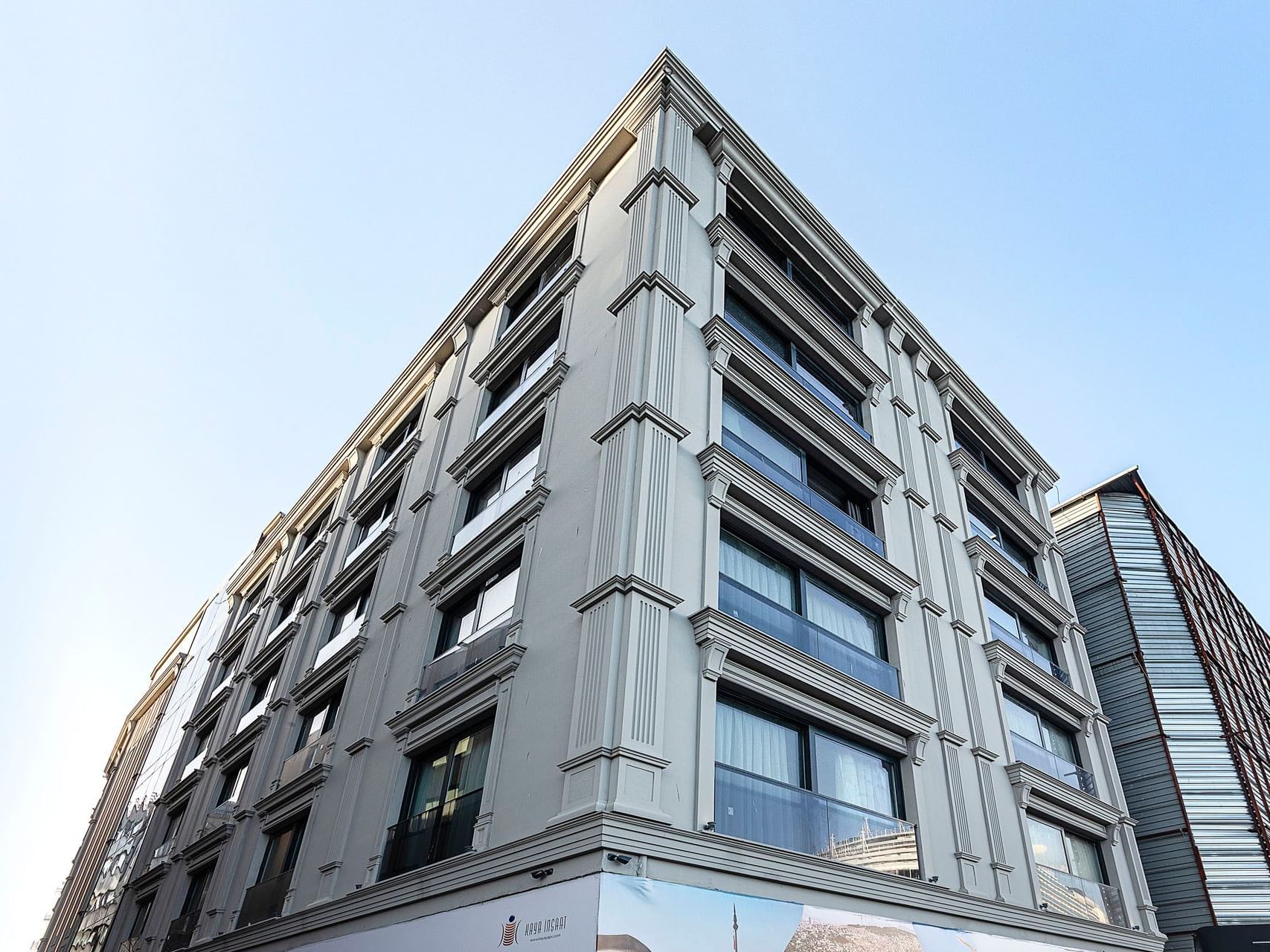 If one had but a single glance to give the world, one should gaze on Istanbul. Alphonse de Lamartine
Istanbul …The capital of glamorous, stunning, gorgeous atmosphere. It is not only the capital of excellence also it was the capital of 3 different civilizations: Byzantium, Roman Empire and Ottoman Empire.
Read more